WHITE MEMORIAL
INSTITUTIONS
WHITE MEMORIAL
COLLEGE HOSPITAL
Attoor,Yettacode,Thiruvattar Taluk
Veeyanoor PO,Kanyakumari District
Why

Choose US?
Personalized and Specialized care for patients, Ultra Modern
Technologies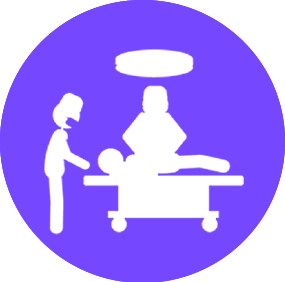 OPERATION THEATER
A Salubrius and safe operating theatre is an environment in which all sources of pollution and any micro enviromental alterations are kept strictly under control. we are providing this facilities, through careful planing, Maintainance as well as proper ongoing training for staffs.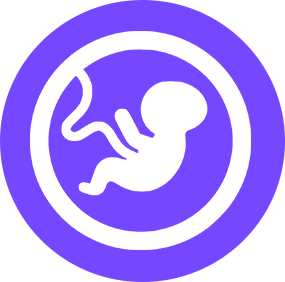 LABOUR ROOM
Labour Room in our Hospital is standardized for providing high quality services during child birth. We are responsible to ensure respectful and high quality Maternal and New born care is provided to each woman during delivery and immediate postpartum.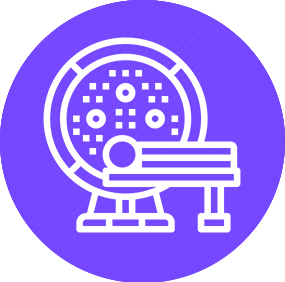 Scan facilities
We have one of the most common 3D imaging room for indepth Medical diagnosis and prognosis of the patients for a better life.
Casualty
The accident and emergency department of our hospital is well established with specializing in emergency medicine, accidental cares and ambulance service. We are providing 24 x 7 advanced emergency services with rapid response to anykind of treatment.
S
PECI

ALITIES

GENERAL MEDICINE

CARDIOLOGY

RESPIRATORY

GASTRO INTESTINAL

ENDOCRINE

SKIN & VD

LOCOMOTOR

PSYCHOLOGY

OBG

SURGERY

COMMUNITY MED.

PEDIATRICS
What We

Have ?
Our Hospital treats mild to Servere Cases and support the exisiting hospitals in the region.
Provides round - the - clock emergency services with a facility that is fully equipped and managed by dedicated Team of Qualified Emergency care Professionals.
White Memorial College Hospital has invested in Spacious, Well equipped and upto date Laboratories.
Having a Well-established Pharmacy that response to the needs of the people who use the pharmacist's services to Provide optimal, evidence - based care.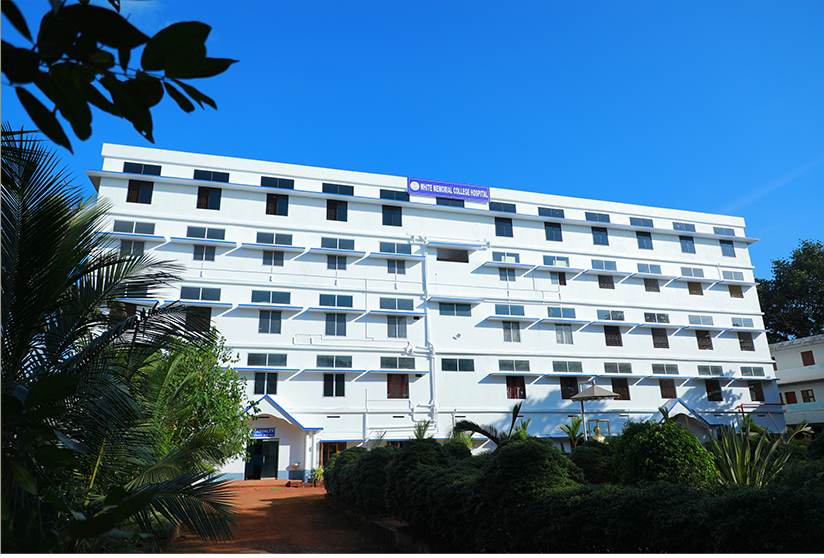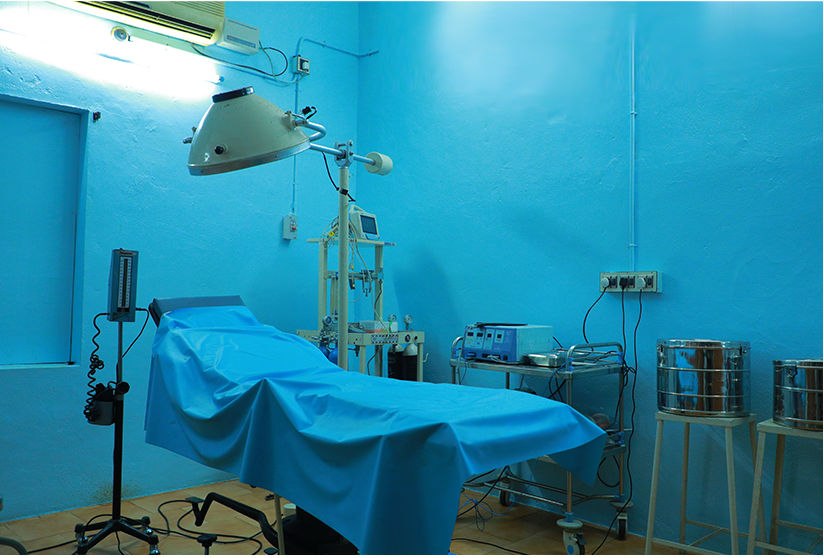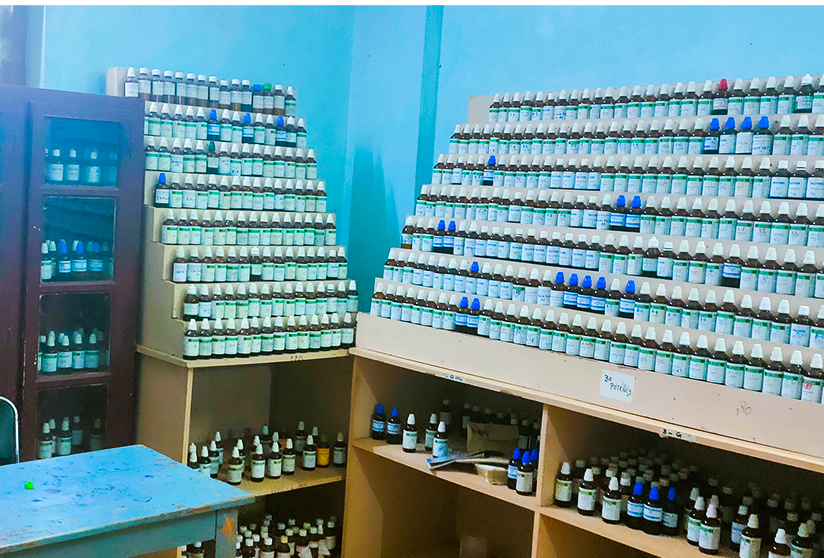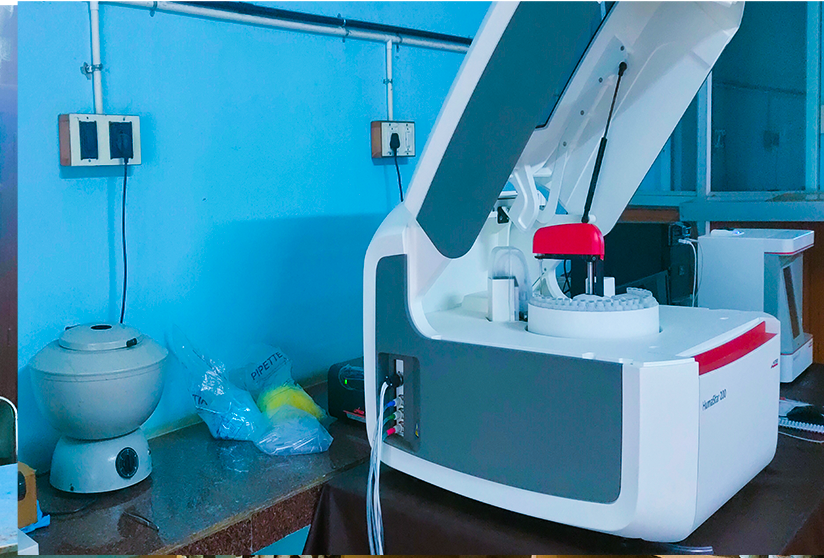 What

We

Provide ?
Personalized and Specialized care for Patients.


Quality Health Care Services


Ultra-Modern Technologies


Strong Leadership


Sophisticated data analysis and Performance Monitoring systems


Free Mental Health Counselling


Free Medicine Dispensing